(Minimum Price) K17.85

To

(Maximum Price) K19.9

Snow Trading Zambia has been an active player in the Agrochemical field for 5 years in Zambia. The Company has over 50 products under the Snow Brand and a network of over 250 dealers in Zambia. Snow's priority is to provide solutions for the smallholder farmers. Snow has seen growth over the last 5 years by listening to its customers and designing processes in line with market requirements.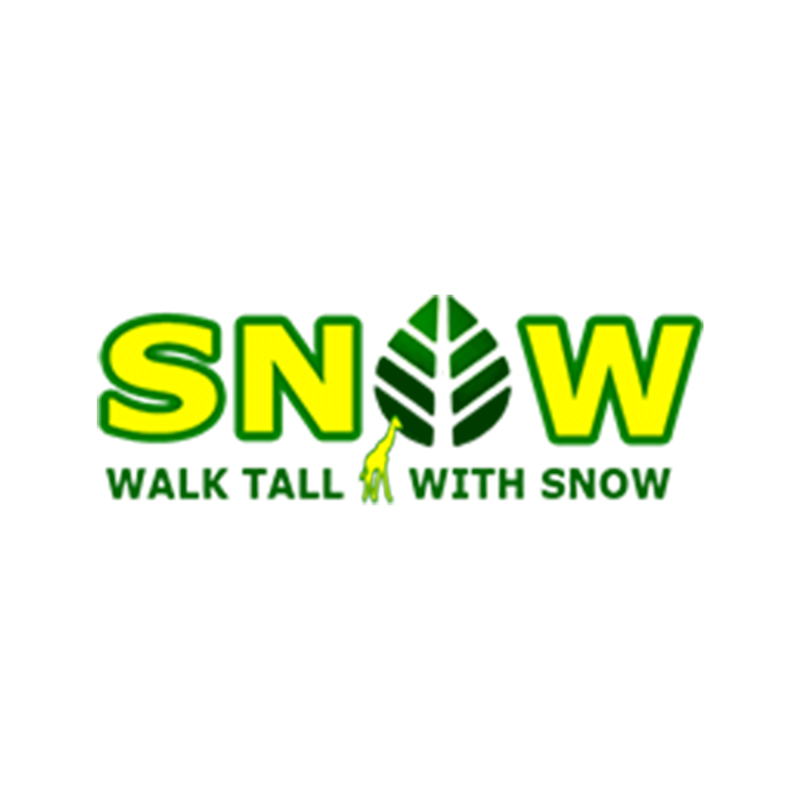 Agro-chemical
Snow Trading Limited
Contact us
---