Loading image...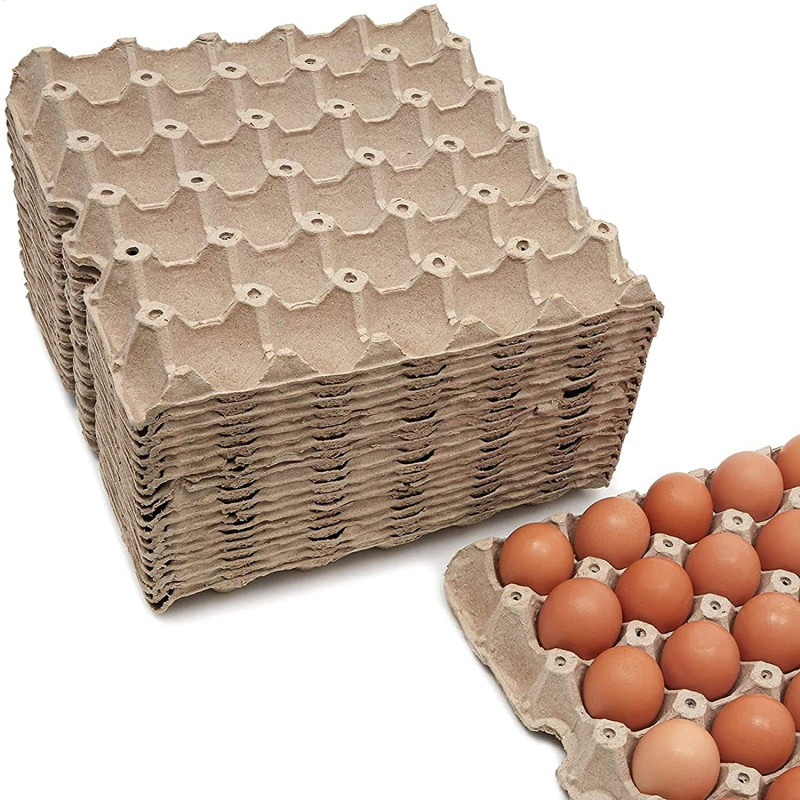 Other images: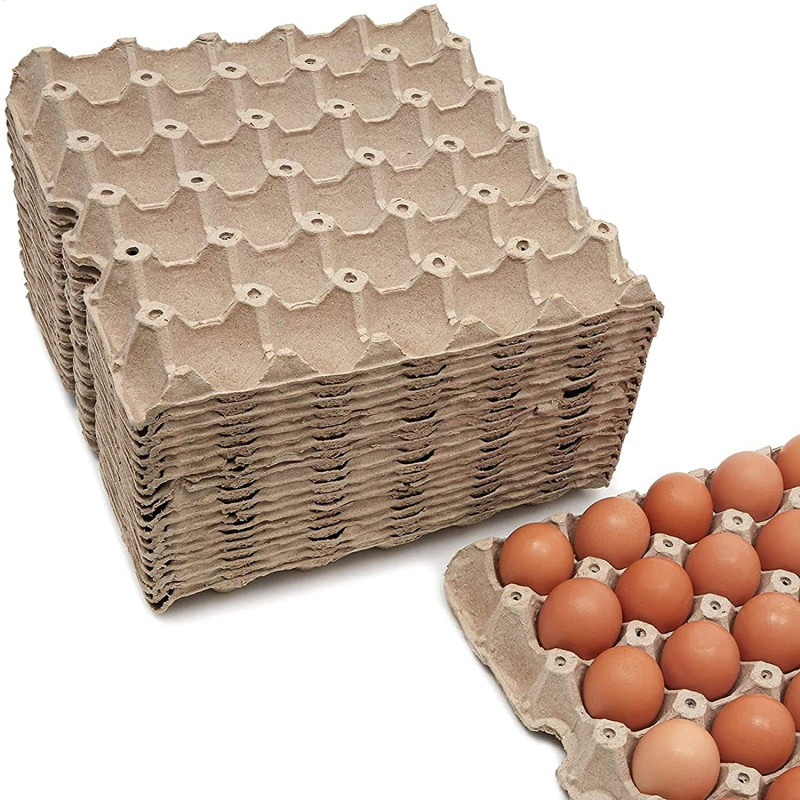 Description
Each tray holds 30 eggs and they are sold in bulk(100 per batch)
About Paper Eggtrays:
Egg trays are used to hold and transport eggs in a safe and efficient manner. These are typically made from either paper pulp and come in various sizes, ranging from holding 6 to 30 eggs per tray.
Paper pulp egg trays are typically made from recycled paper, making them an eco-friendly option. They are biodegradable, compostable, and can be easily recycled after use.
In addition to holding and transporting eggs, egg trays can also help to protect eggs from damage and breakage during transportation. They come in various designs, including standard and molded designs that provide additional cushioning and protection for the eggs.
When purchasing egg trays, it is important to consider the size of the tray, the material it is made from, and its durability and reusability. Additionally, it is important to ensure that the egg tray is compatible with the type of eggs being transported, as some trays are designed specifically for chicken eggs, while others are suitable for quail or duck eggs.
100 Paper EggTrays (batch)
Egg Trays
K
200.00
Price Last Updated: 3 weeks ago
SKU: FR000001PET